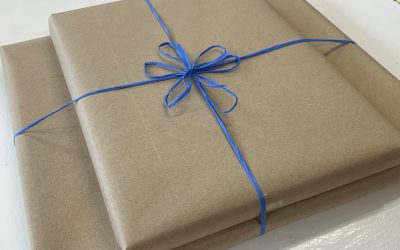 Do you like our swanky new website? We love it! Not quite figured out all the bells and whistles yet but Neil from Sensor Studios will keep us right, let us know what you think! What's coming up?We are getting ready for a busy summer programme in the Art Room with...
read more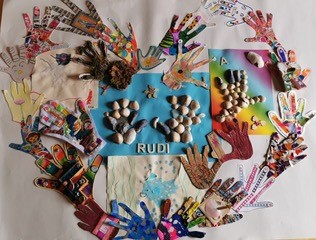 14th June 2021 Well, we have enjoyed another busy week in the art room. Its so great to be back after the many stop starts and extended Christmas break( we wont call it lockdown) we kept ourselves busy witha piece of beautiful lockdown artwork. Our 5-11year art clubs...
read more
For more details on all our activities feel free to contact us below.